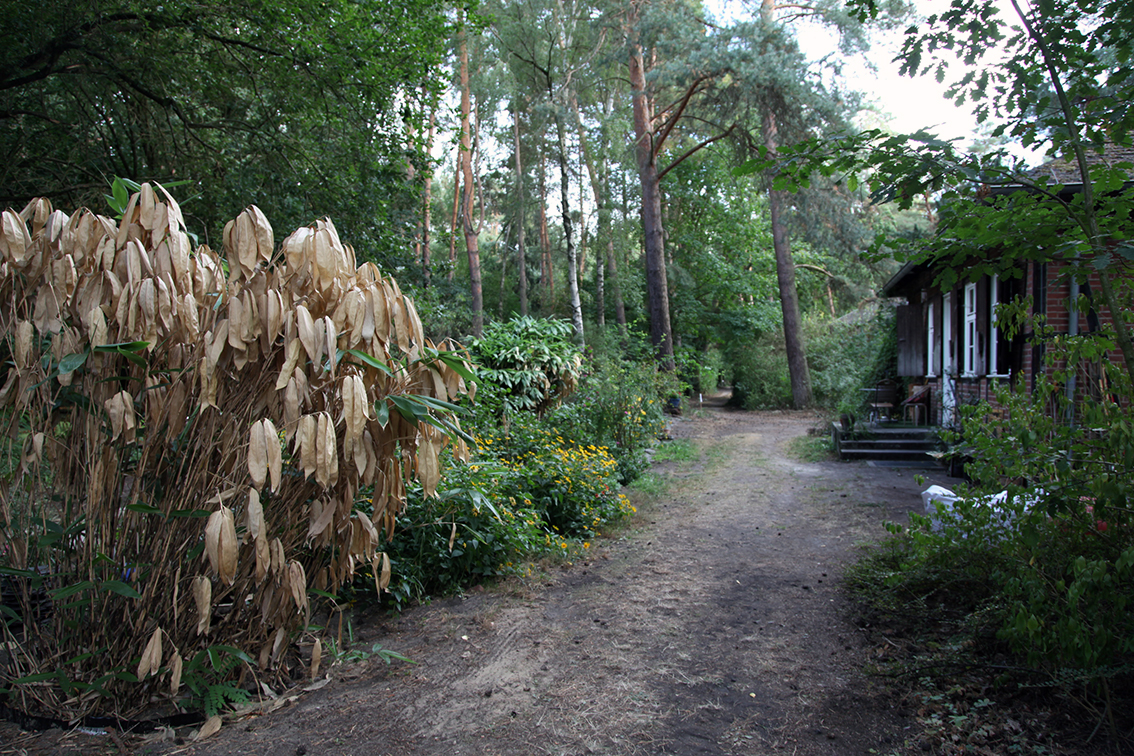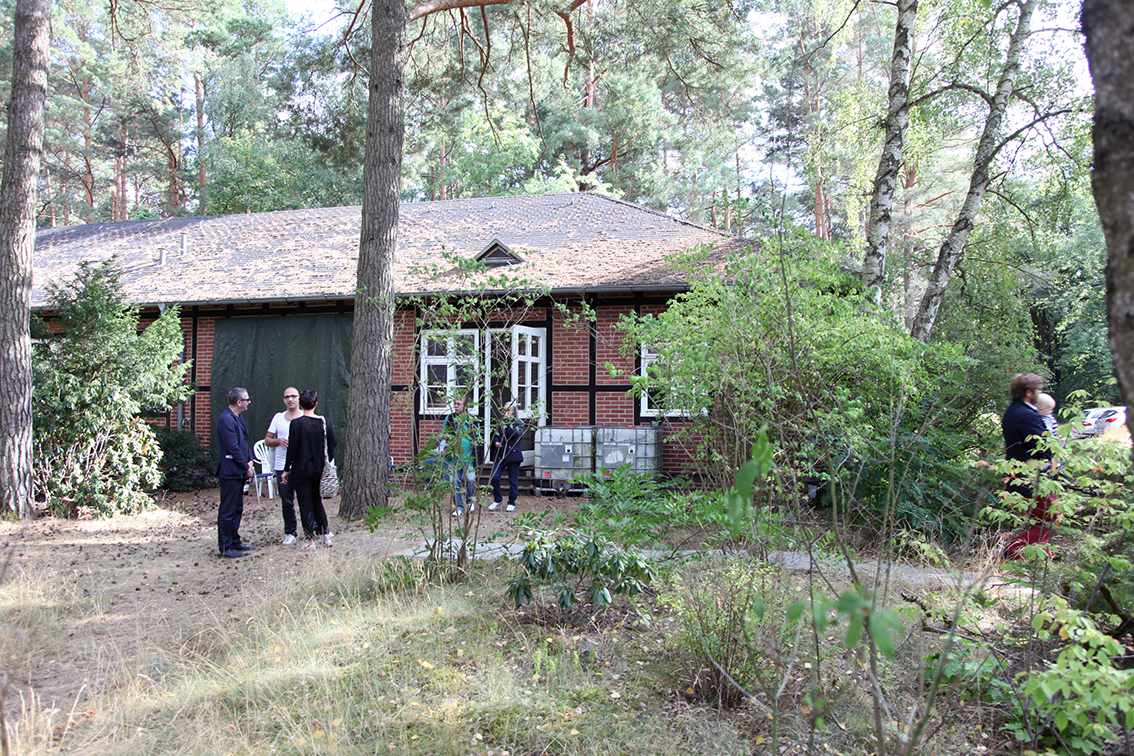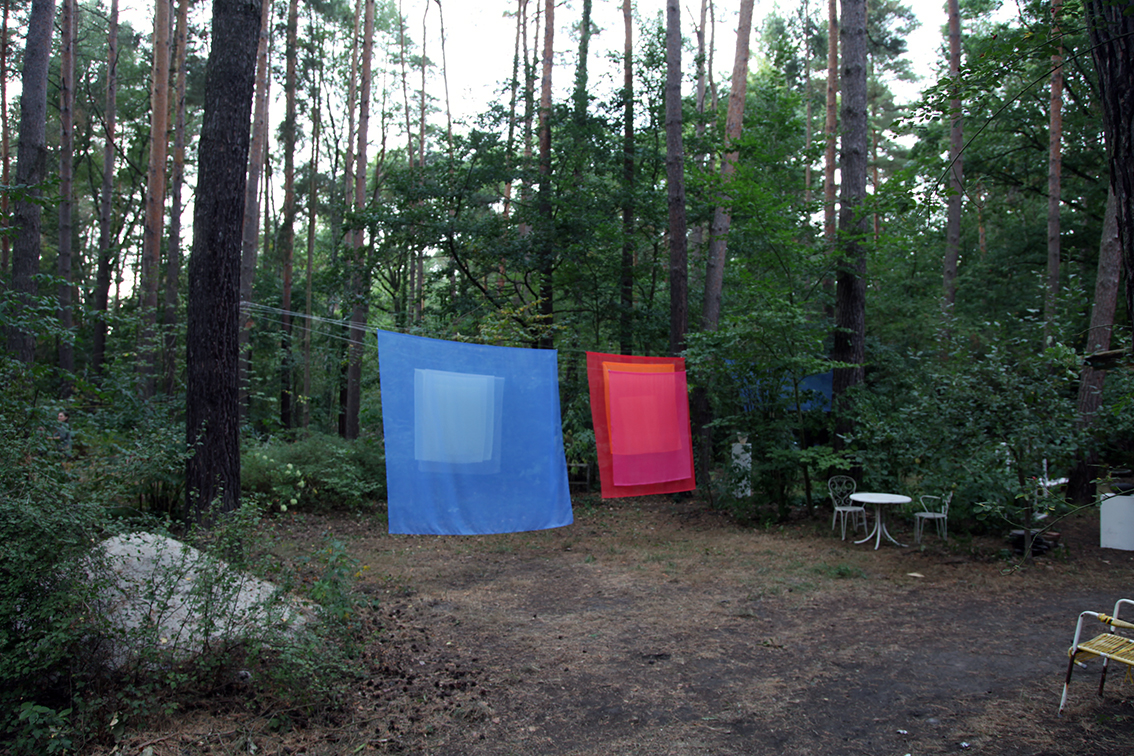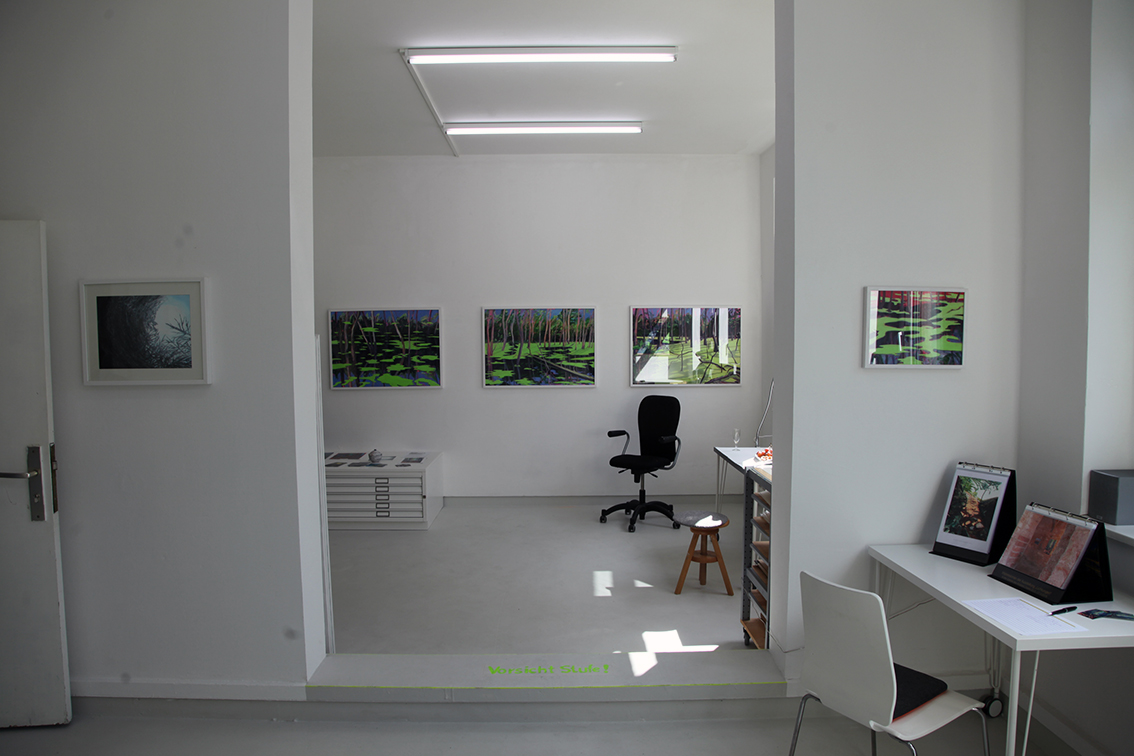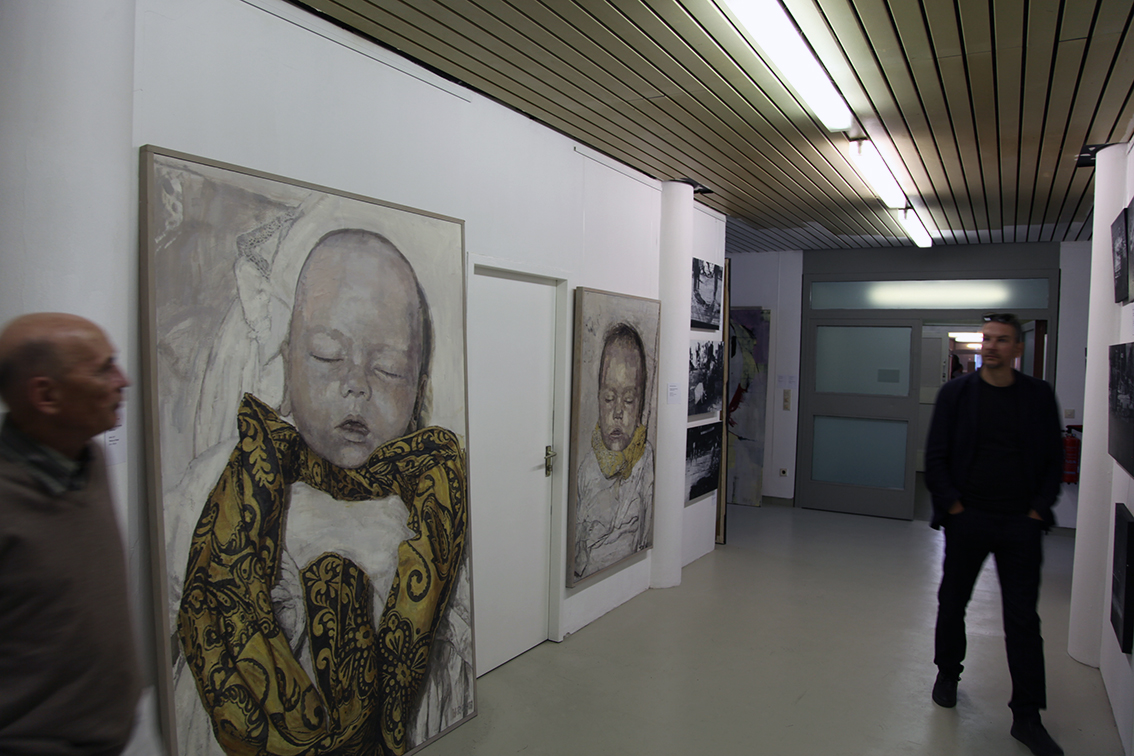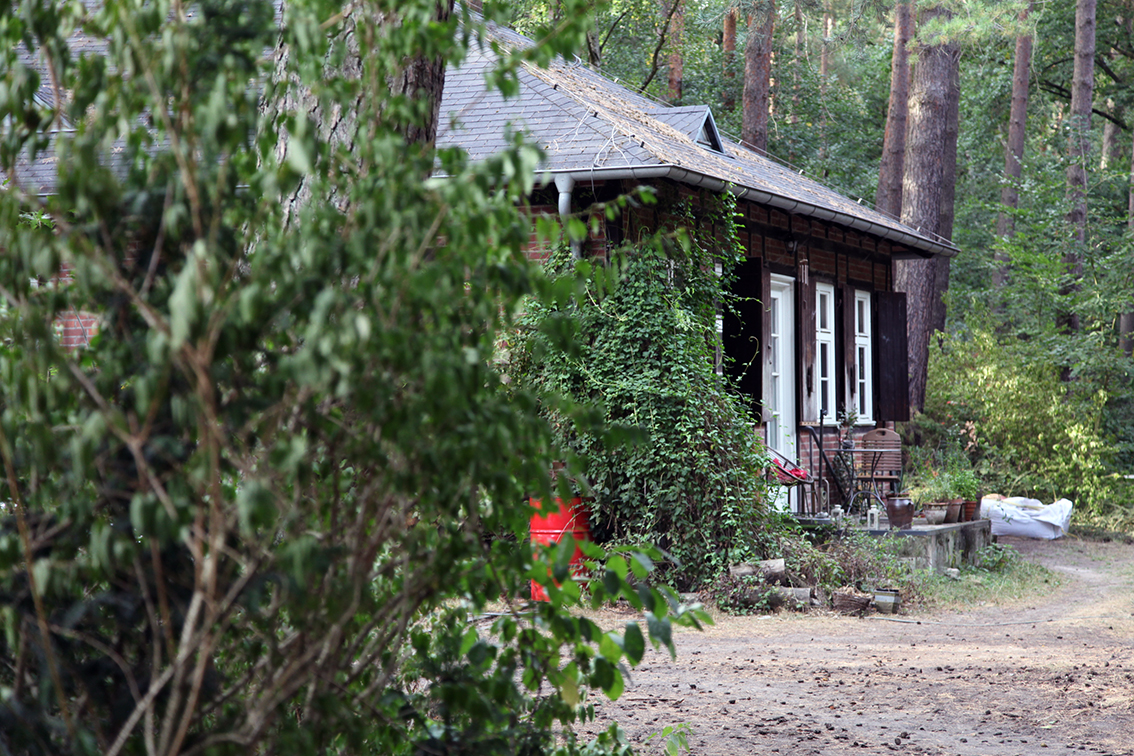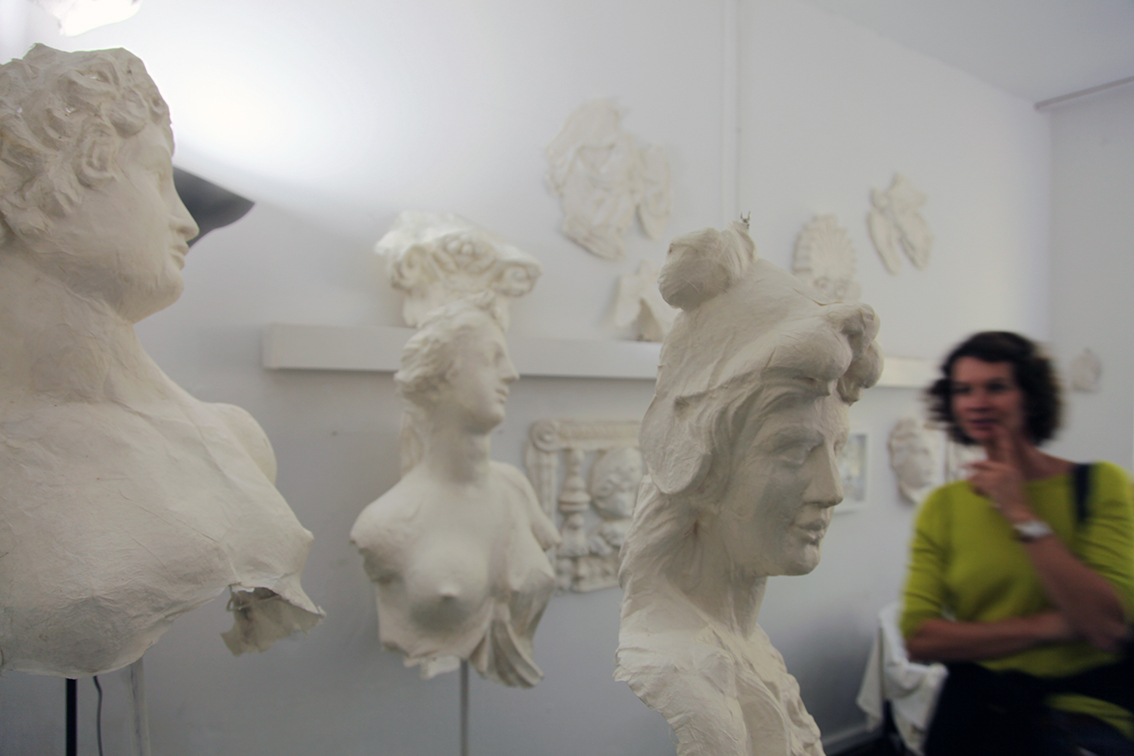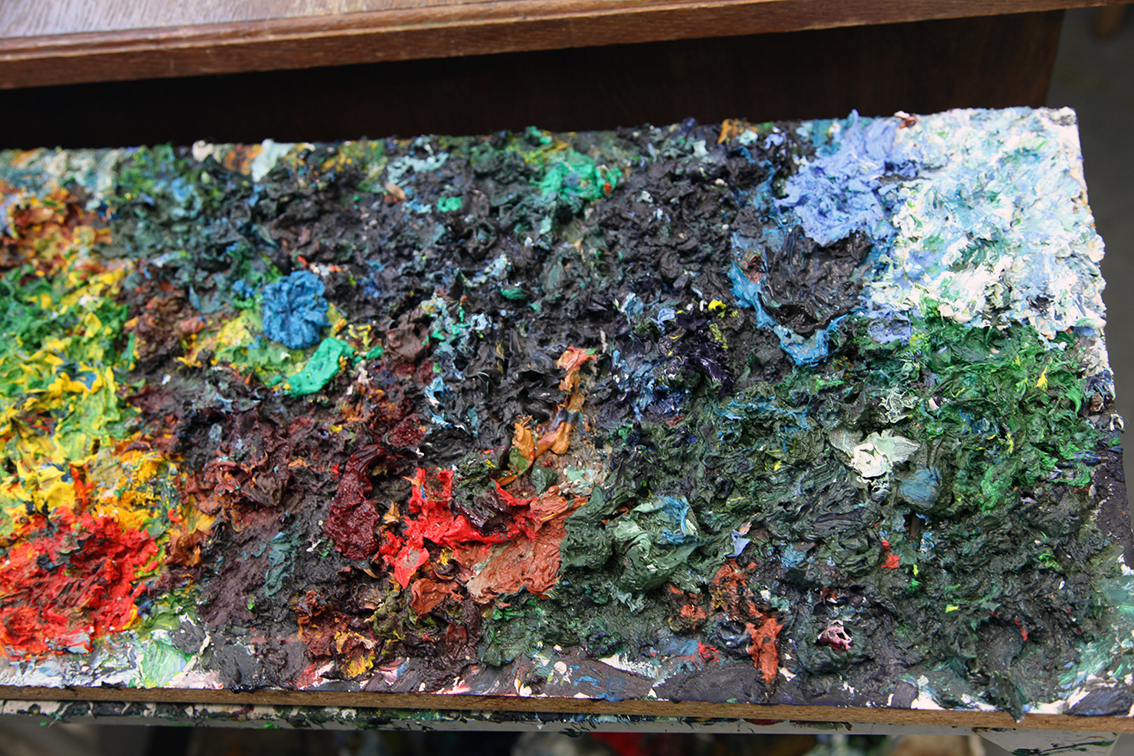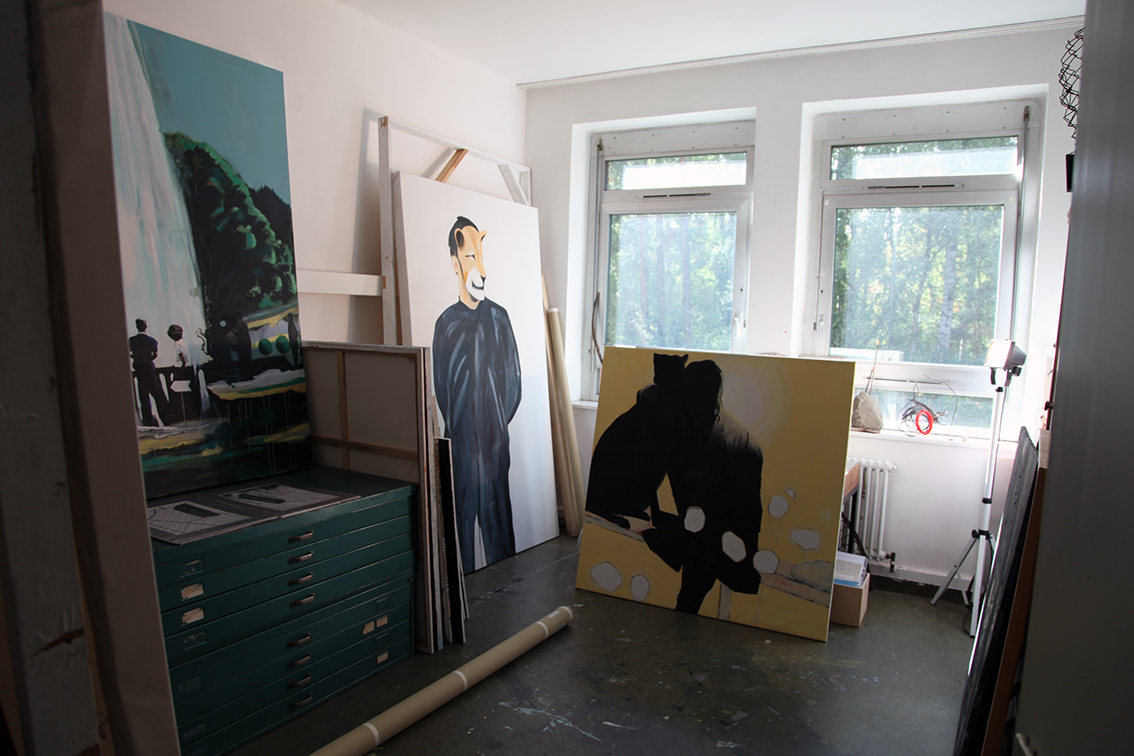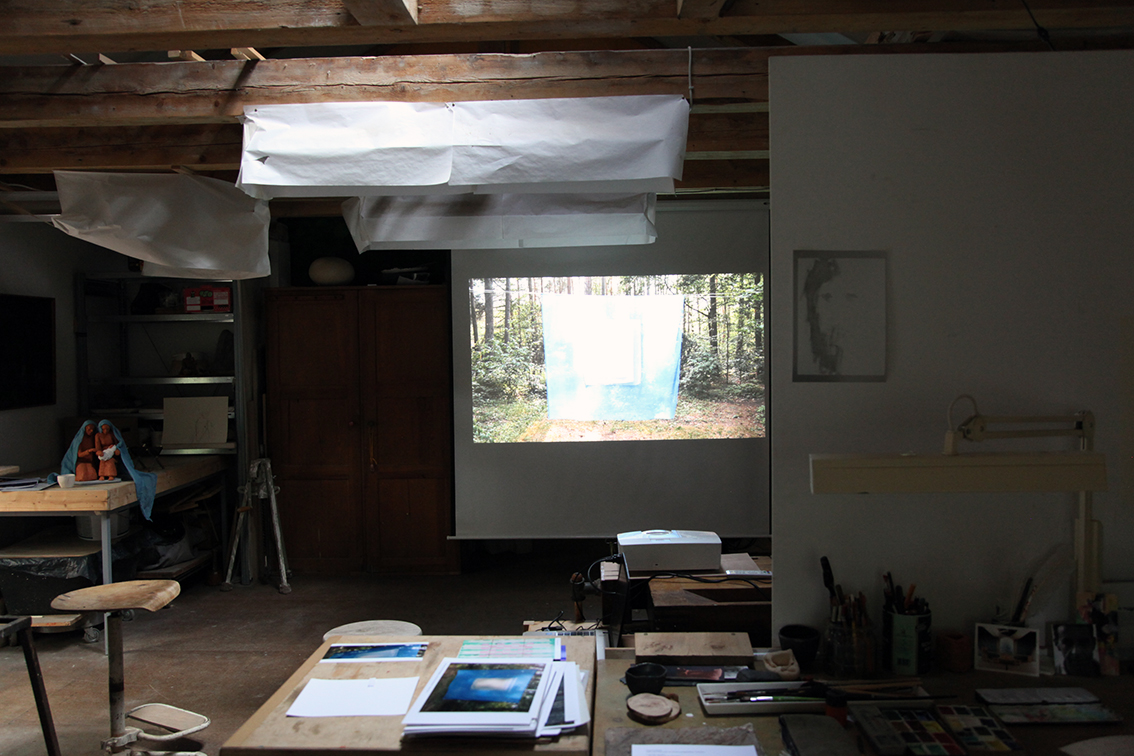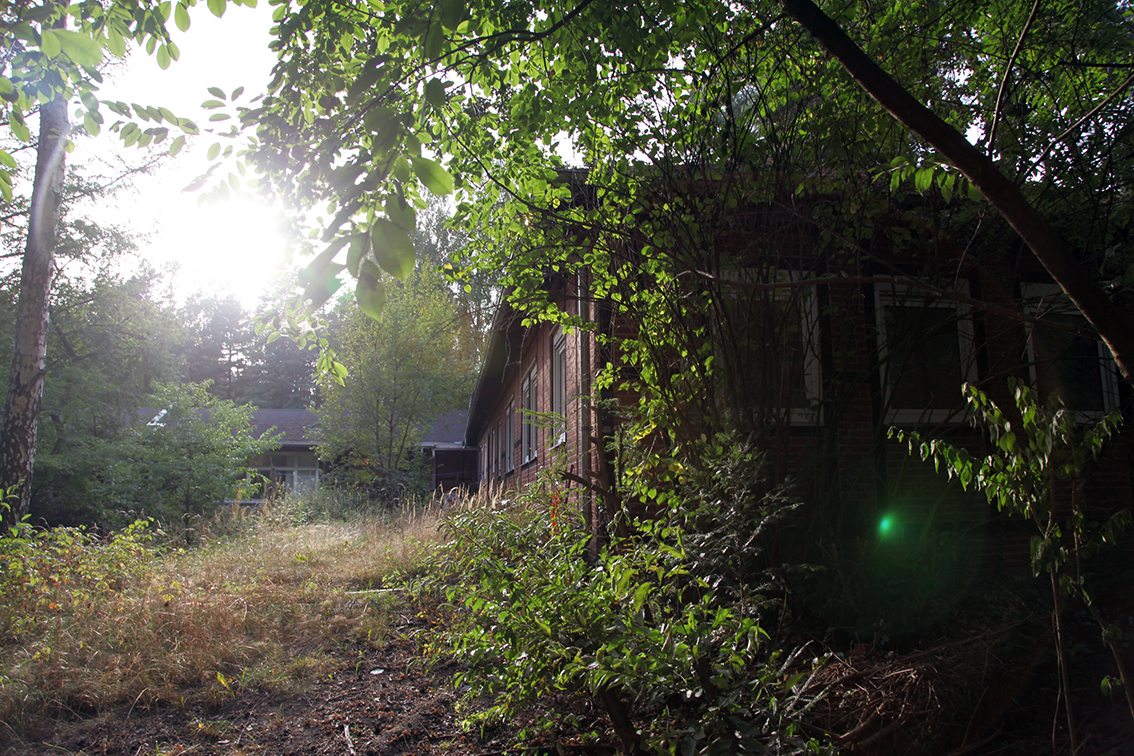 Künstlerhof Frohnau (KHF) is a place for the production of art in the far north of Berlin. Since 1998, painters, sculptors, ceramicists, graphic artists, glass, concept, video, internet artists, writers, photographers, musicians, composers, dancers and actors have been residing and working on more than 3,000 square metres of studio space in a former hospital complex in the forest. The KHF project has been made possible with the kind support of the Reinickendorf art council and the hands-on initiative of KHF artists themselves.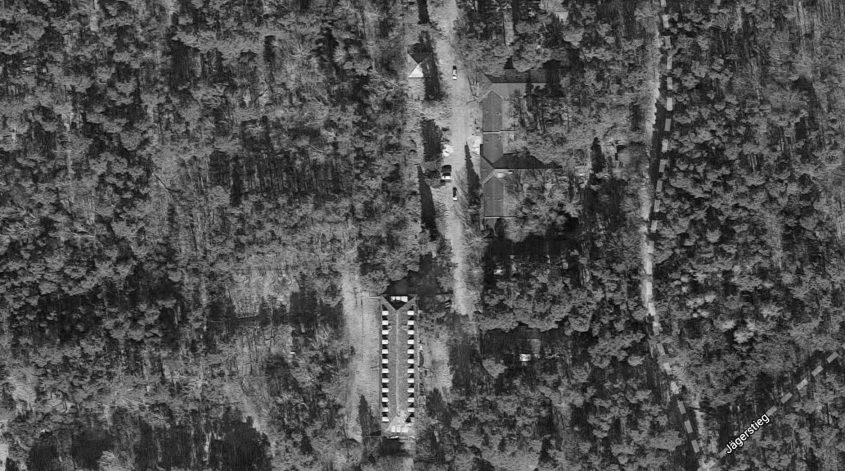 Künstlerhof Frohnau resides in a former forest hospital in the district of Berlin Reinickendorf. Künstlerhof consists of single-storey half-timbered buildings from the 1920s, which initially served as a military hospital. For a time, they were used as a pulmonary sanatorium.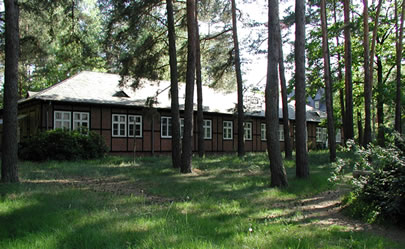 Later they became a branch of the Karl Bonhoefer Mental Hospital. In the 1970s, a new 2-storey building was erected for this purpose. After the closure of the hospital in the 1990s, Bosnian refugees were accommodated on the site.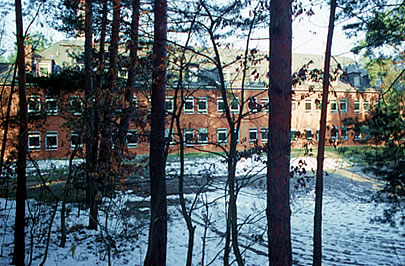 The oldest building on our premises dates back to 1907. It is also the most recent addition to the site – in 2002 the historic pavilion was moved to Künstlerhof in cooperation with the State Monument Preservation Office and the Forestry Office.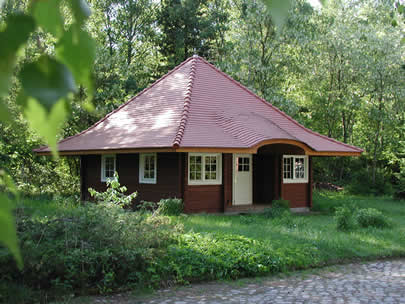 After being vacant for a year,  in 1998 the premises were given to Künstlerhof Frohnau with long-term contracts.  The initiator of the project was the artist and museum director Dieter Ruckhaberle, who also acted as chairman of the association from 1998 until his death in 2018. After the death of Dieter Ruckhaberle in May 2018, the association of Künstlerhof Frohnau is the testamentary executor of his artistic legacy.